A collation of public domain data for common pharmacological tools to help guide experimental design and selection of test concentrations in platelet research.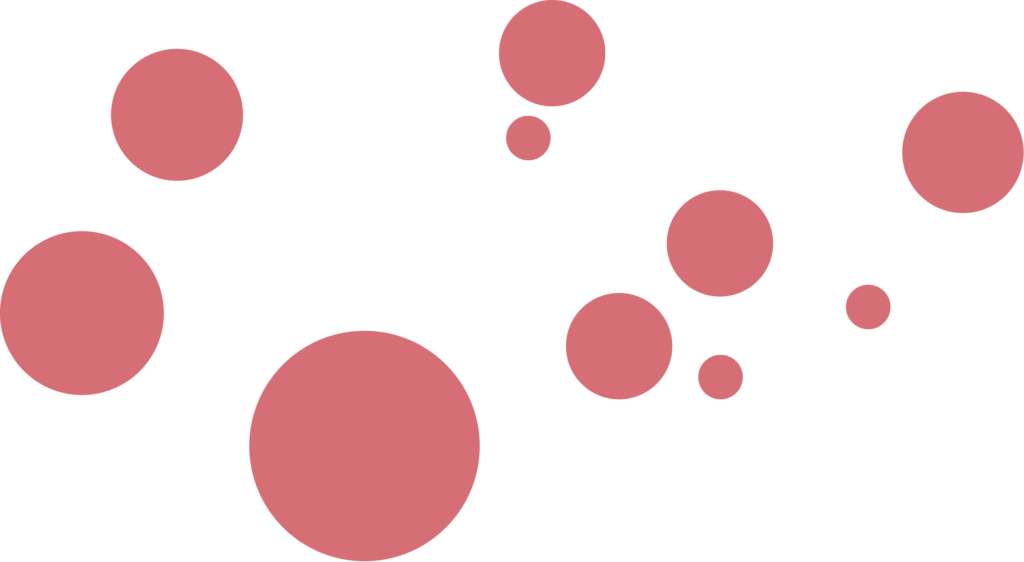 Discussions at the Platelet Society meeting in Hull in April 2022 identified that, to aid experimental design, it would be useful to have a directory of the key properties of pharmacological tools commonly used in platelet research. With this in mind, Platelet Services has taken the first step in providing this resource through our website.
We have started by summarising the anti-aggregatory potency of cangrelor in different test systems, along with information on plasma protein binding, an important factor when considering test concentration in plasma or blood.
We see this as a living resource, to be expanded over the coming months with additional data for cangrelor, and inclusion of information for further pharmacological tools. User feedback will be important in helping us understand what information is most useful to the platelet research community.
Cangrelor P2Y12 receptor antagonist – allosteric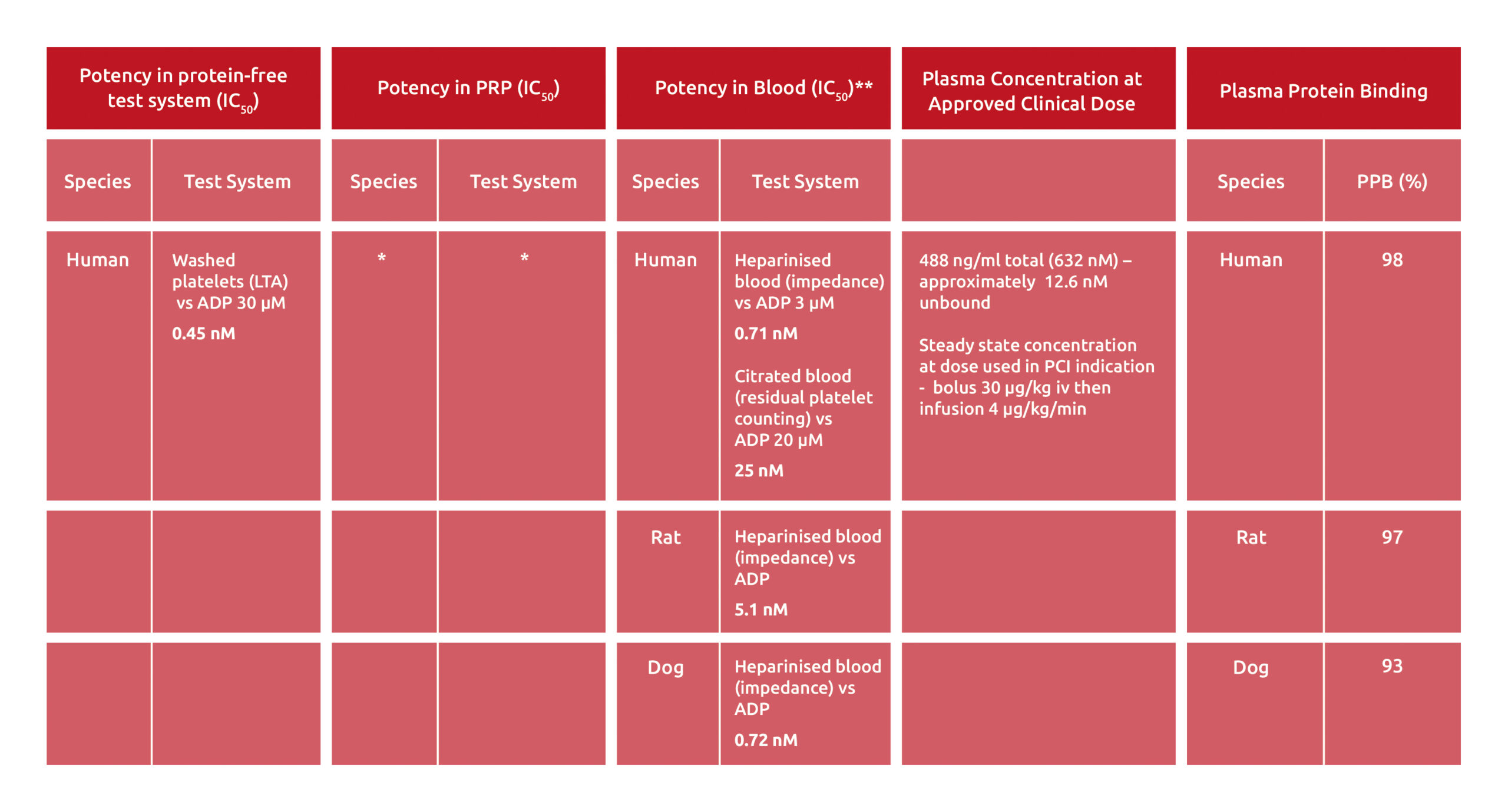 NOTES: 
1) * no public domain information
2) Cangrelor is highly soluble in aqueous media
3) **The potency of cangrelor in blood can vary, depending on the test system used, the ADP concentration, the extent of blood dilution, and the anticoagulant used