Designing and delivering the study you need
Designing and delivering the study you need
Platelet Services is a contract research organisation providing full-range pre-clinical services in platelet testing.
Platelet Services offers an array of standard and customised platelet testing assays to determine the effect of compounds on platelet function. With clients that include both small drug discovery companies and large pharmaceutical corporations, we are uniquely placed to offer comprehensive support in drug discovery and development where platelet testing is required.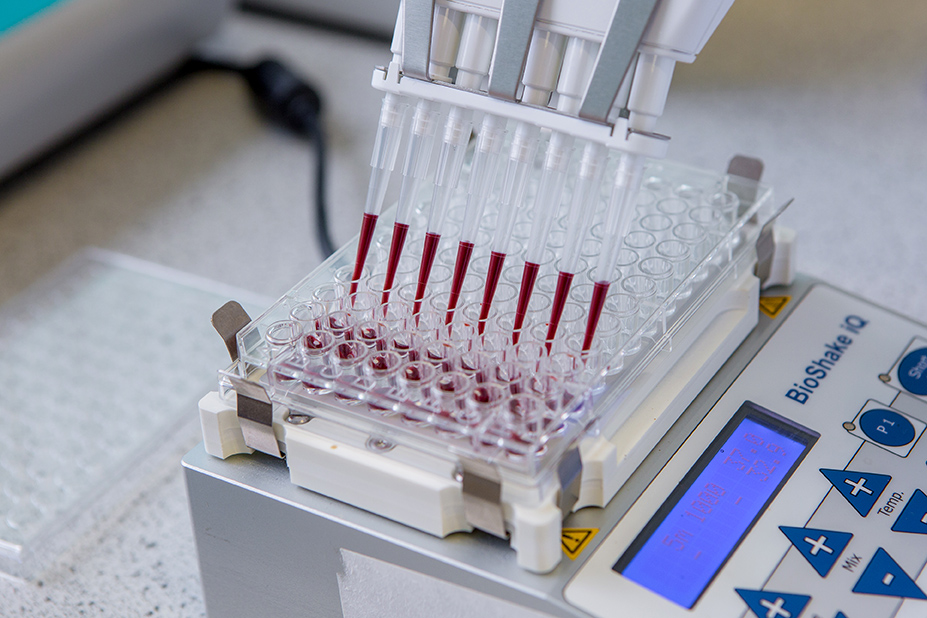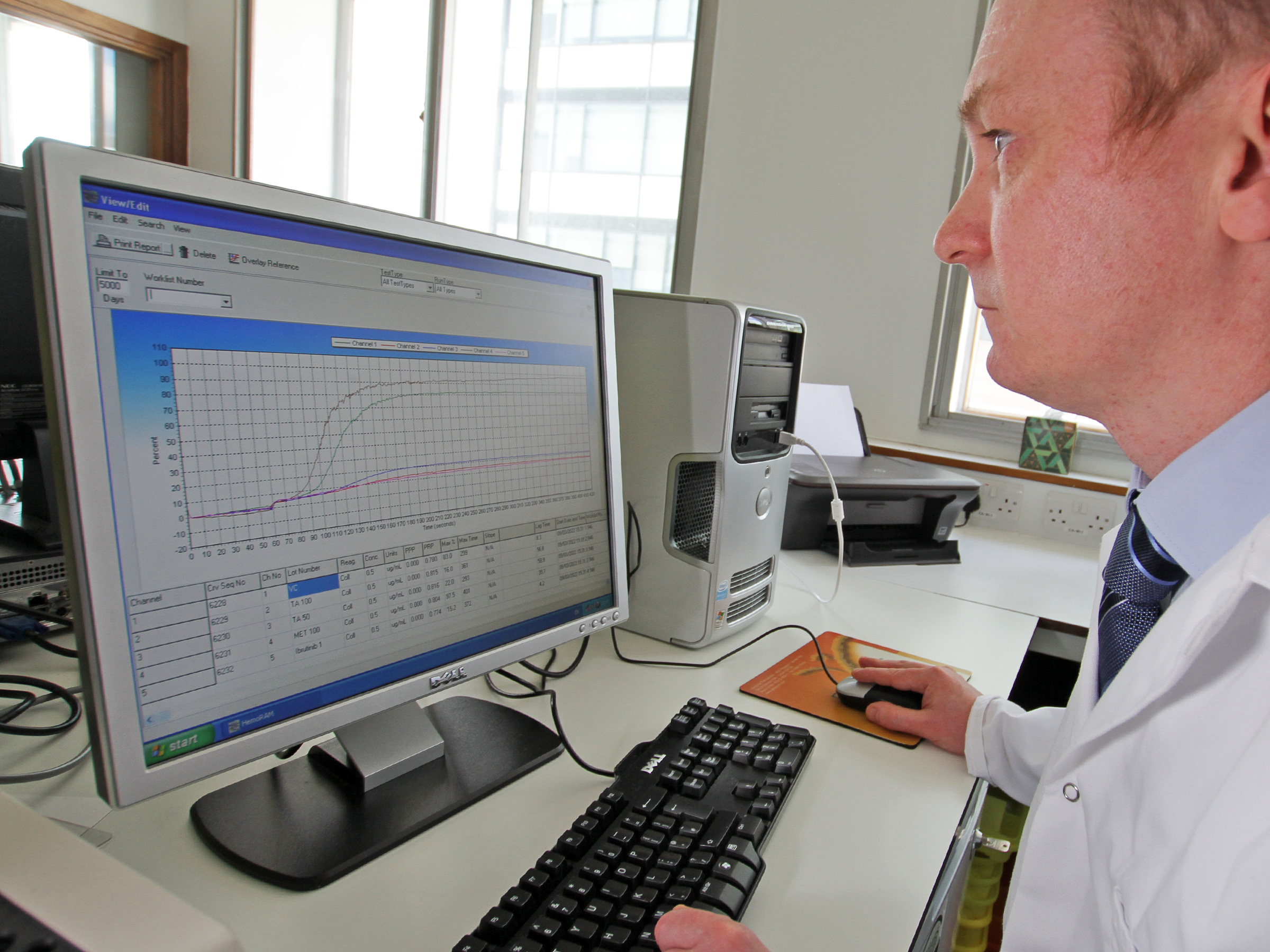 Platelet aggregation in plasma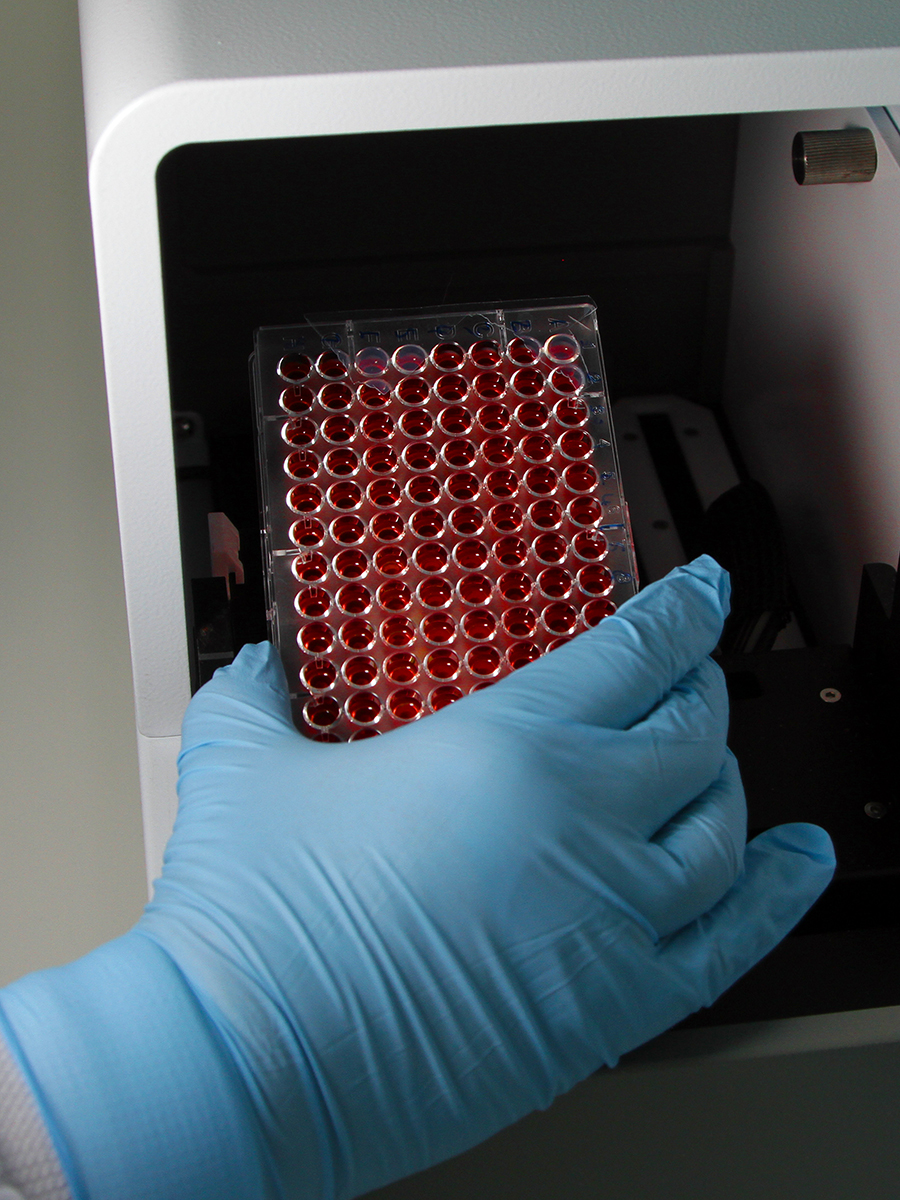 Platelet aggregation in whole blood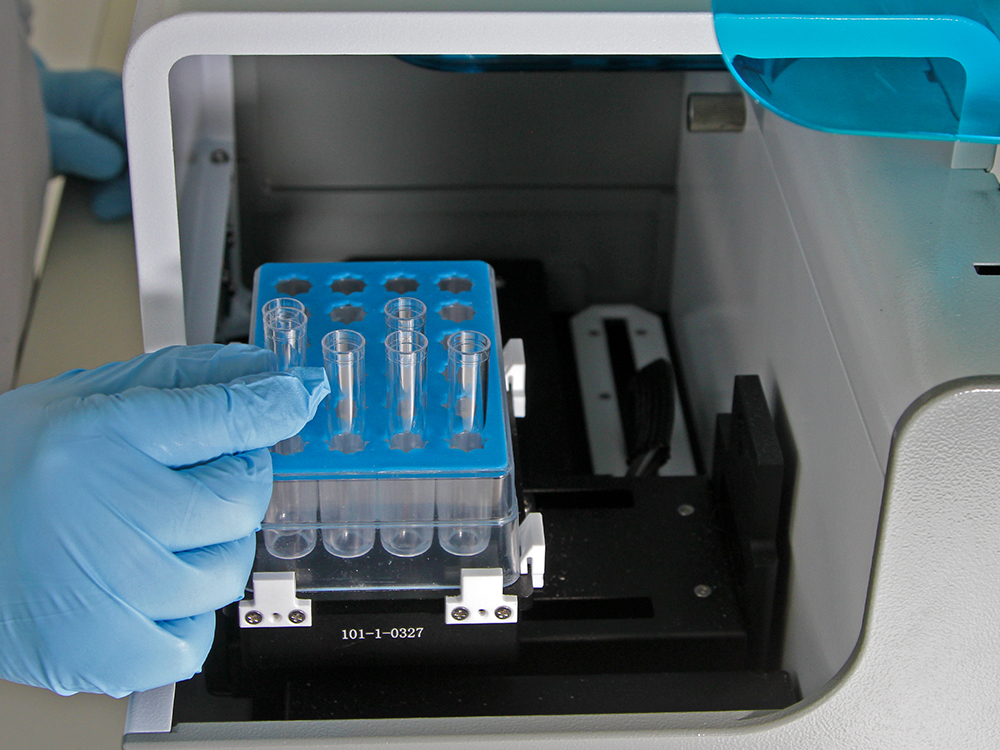 Platelet-leucocyte conjugates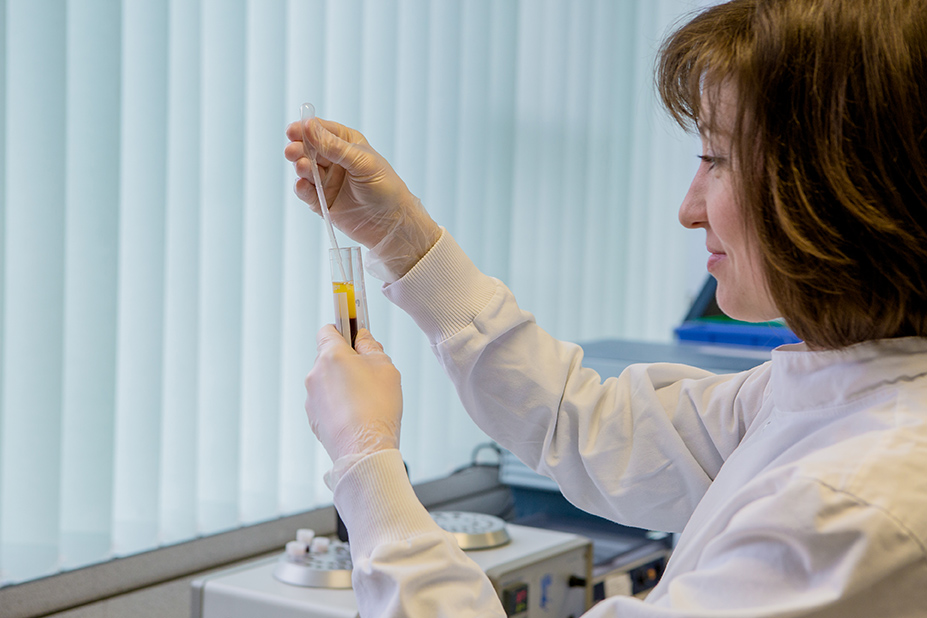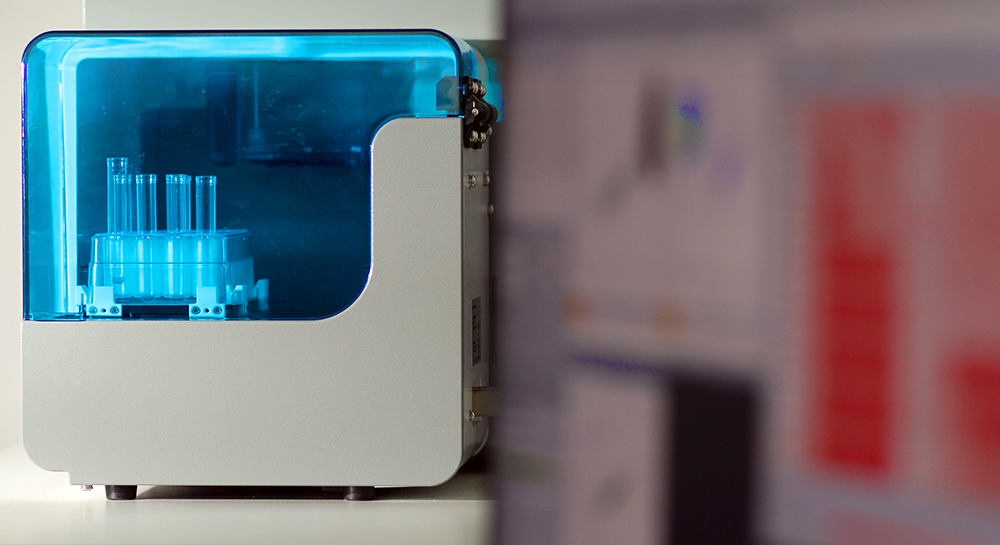 Research reagents for platelet studies
News and comment from Platelet Services.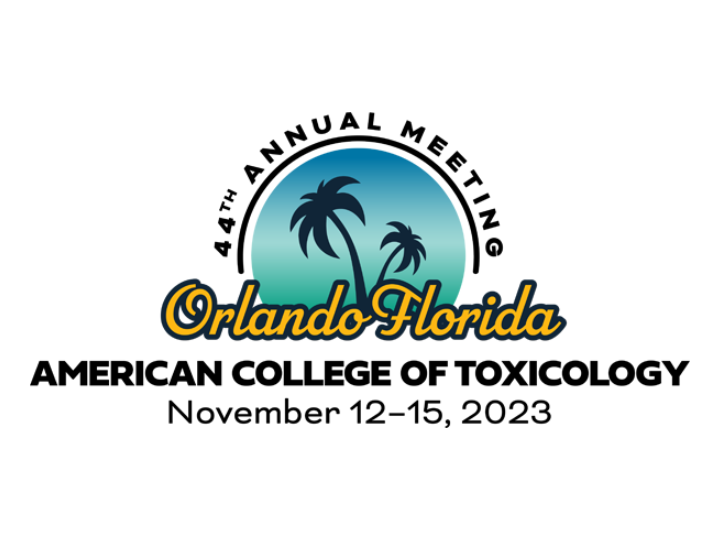 The Platelet Services team will be attending and exhibiting at the ACT 44th Annual Meeting on the 12-15 November in Orlando, Florida, at the Rosen
Read More